Time flies...even in the midst of a pandemic. I cannot believe that our last post was 6 weeks ago. And what a 6 weeks it has been. Third wave, stricter lockdowns and then riots and looting in Kwa-Zulu Natal and parts of Gauteng. All the ingredients for a very depressing movie...and yet, this is not a movie but our reality.
I think it is true to say that some businesses continue to thrive during these times but sadly, many many more are battling. Business confidence seems low and these stressful times have definitely had an impact on a lot of our customers and potential customers.
Now, more than ever, I think people are desperately looking for an alternative revenue stream - or for those who's businesses have been impacted - perhaps a new source of revenue. Research shows that one of the best ways to make money online is through creating and selling online courses. High five to us for being in the right space :).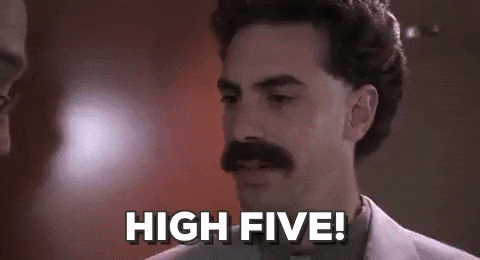 The one thing that we do know, is that online learning is growing and with more people online, now than ever before, it is a good time to benefit from all those eyeballs. If you are looking to make additional revenue, or supplement your existing training business, then get in touch with us to help you move your business online....or to help you create an online course. It's easier than you think and we take all the hassle away from you. We offer advice, assistance, digitisation, the platform, we do the billing....you just need an idea and your content.
We kept our spirits up over the last 6 weeks with lots of walks on the promenades - always strategising - as well as working at the waterfront. They say a change of scenery is as good as a holiday - and we can attest to that. It definitely lifted our spirits and made us feel as though we were embracing the entrepreneurial, digital nomad way of life working from (almost) wherever we felt like.
And there was a special outing to Postcard Cafe which is literally, picture postcard pretty. I had to include it here as it was just soo beautiful and has such happy memories.
I am sure that the next time you hear from us, it will be on a much more cheerful note. In the meantime - keep shining and keep smiling :).